'Thought Control' and Learning Game Start-Up Companies in the Winner's Circle at the ISTE 2017 Pitch Fest Competition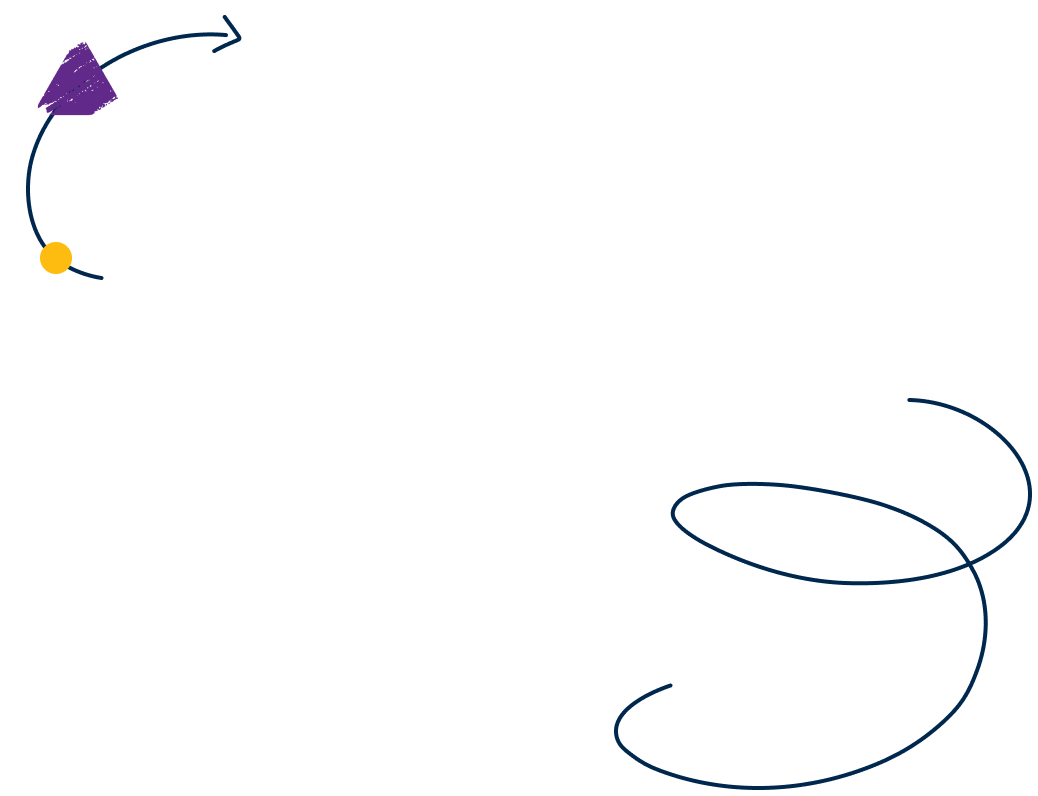 SAN ANTONIO—June 28, 2017—The International Society for Technology in Education (ISTE) has named the winners of its annual Pitch Fest after two days of intense competition. Pitch Fest connects creators of digital technologies to education stakeholders to ensure the development of effective technologies that empower students and improve student achievement.
In the Most Innovative category, the winner is BrainCo Tech of Somerville, Mass., which uses electroencephalography, the measurement of electrical activity in the brain. The company says, "when neurons fire they create 'brain waves' associated with different states of mind. Our headband can read these signals and interpret them to understand attention and engagement. Our education software platform allows educators to track this information at the student and classroom level to identify best practices, track improvement, and investigate factors contributing to better engagement and other education outcomes." The company was incubated in the Harvard Innovation Lab.
In the Most Likely to Succeed category, the winner is codeSpark of Pasadena, Calif., which presented its product codeSpark Academy with The Foos. The winner says it's "one of the first apps to be designed for universal access on a global scale." Its "patent-pending, word-free interface and powerful creative tools allow kids to master core computer science concepts including logical problem solving and algorithmic thinking." To date codeSpark says it's reached reached 20 million students in 226 countries.
This year's competition featured a high number of entrants focused on science, technology, engineering, art and math, known as STEAM.
Pitch Fest is part of the Edtech Start-up Pavilion at the ISTE 2017 Conference & Expo. Pitch Fest launched at ISTE 2013 in San Antonio, so this was a homecoming for this successful initiative. ISTE partnered with Edmix, based in London, to organize the competition.
There were 72 applicants this year and 12 were invited to compete; some teams traveled as far as China and South Korea. Each one had 5 minutes to present followed by 2-3 minutes of questions before audience members and a panel of judges voted on the winners.  
Pitch Fest sponsors are:
AT&T. AT&T's signature philanthropic initiative, AT&T Aspire, uses innovation in education to drive student success in school and beyond. The AT&T Aspire Accelerator is part of that mission. It supports promising startups in edtech to help students succeed, strengthen schools and communities, or prepare learners for employment. AT&T Aspire Accelerator participants receive financial investment or a charitable contribution, access to expert services and mentorship from AT&T and other external experts.
The National Science Foundation Small Business Innovation Research (SBIR) program. This program seeks to assist early-stage companies with innovative technologies that require additional research and development to advance commercialization. NSF SBIR provides equity-free grants to U.S.-based small businesses in two phases: a proof-of-concept (6–12 months, $225,000), which can potentially be followed by a longer development grant (2 years, $750,000).
Amazon Web Services was the prize sponsor and Collaborator-Education Technology Industry Network of SIIA was a collaborator.
---
About ISTE
The International Society for Technology in Education (ISTE) is the premier membership organization serving educators and education leaders committed to empowering connected learners in a connected world. ISTE serves more than 100,000 education stakeholders throughout the world.
Innovative offerings include the widely adopted ISTE Standards for learning, teaching and leading in the digital age - as well as the ISTE Conference & Expo -the world's most comprehensive edtech event. The organization's robust suite of professional learning resources feature online courses, consulting services for schools and districts, books, and peer-reviewed journals and publications. For more information, visit iste.org. Subscribe to ISTE's YouTube channel and connect with ISTE on Twitter, Facebook and LinkedIn.