World's Most Comprehensive Edtech Gathering to Draw Education Thought Leaders from Across the Globe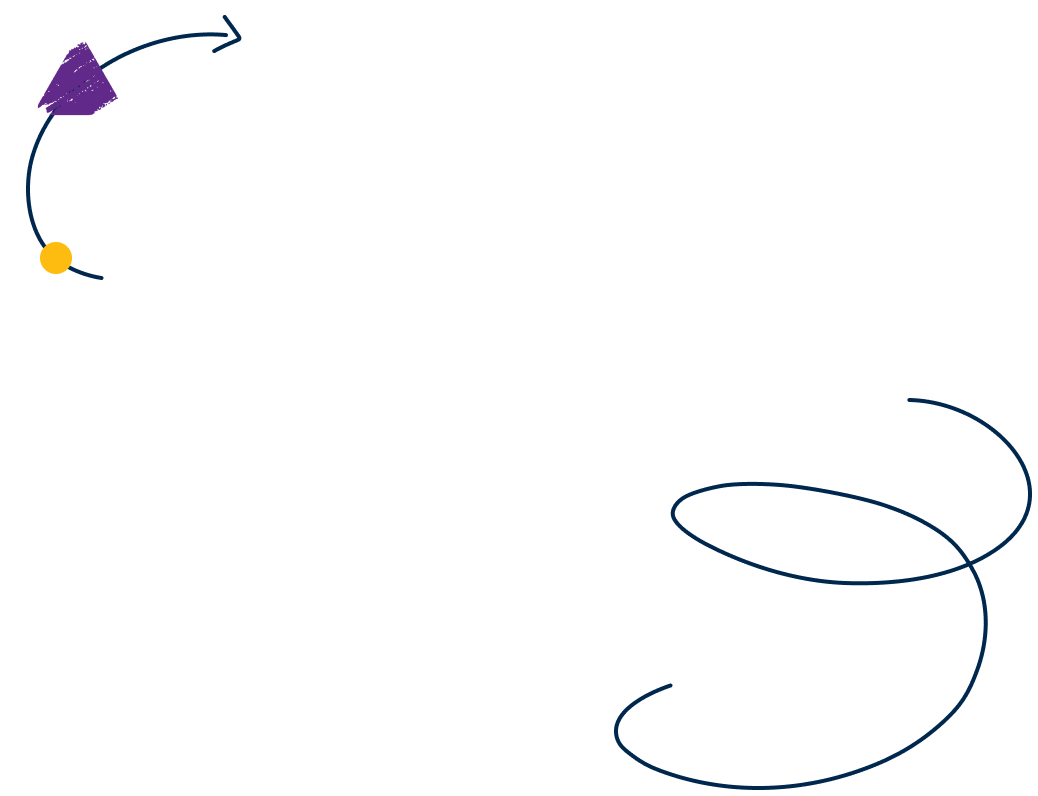 WASHINGTON, D.C. - Feb. 28, 2017 - The International Society for Technology in Education (ISTE) today released the program for the annual ISTE Conference & Expo, coming to San Antonio, Texas, June 25-28.
For 38 years, the ISTE conference has highlighted the most important and influential trends in edtech, and ISTE 2017 continues that tradition, offering more than 1,000 sessions and learning opportunities in a variety of formats to accommodate many different learning styles.
ISTE 2017 will attract more than 15,000 educators from across the globe. Attendees will travel from all 50 states and more than 75 countries, including Spain, Singapore, Mexico, Jamaica, Russia and Japan. Some will travel more than 10,000 miles to attend.
The ISTE conference is known for its energetic and supportive community, where passionate educators share best practices and ideas for using technology to improve student outcomes and foster connected learning in a connected world.
New features at this year's conference include:
Sessions and resources supporting the 2017 ISTE Standards for Teachers (slated to launch shortly before the conference).
The Leadership Playground, where current and aspiring leaders will explore tools and techniques around the theme of Empowering Vision and Voice.
Offerings from ISTE's regional partner, Texas Computer Education Association (TCEA), including a TCEA Showcase and a Maker Academy.
"We are so excited to welcome the ISTE community back to San Antonio," said Jennifer Ragan-Fore, ISTE's chief events officer. "There are so many new sessions and options for learning this year. No matter your role in education, the size of your district, whether you are a technology educator, superintendent, curriculum developer or in another position, you will find unique sessions, interesting people and inspiring ideas to take back home with you."
Members of the media can begin registering for ISTE 2017 starting in mid-March.
Subscribe on YouTube to see highlights from ISTE 2016. Information about ISTE 2017 and the program can be found at isteconference.org. Stay connected with ISTE 2017: #ISTE17, Facebook, Google+, LinkedIn and Twitter.
---
About ISTE
The International Society for Technology in Education (ISTE) is the premier membership organization serving educators and education leaders committed to empowering connected learners in a connected world. ISTE serves more than 100,000 education stakeholders throughout the world.
Innovative offerings include the widely adopted ISTE Standards for learning, teaching and leading in the digital age - as well as the ISTE Conference & Expo -the world's most comprehensive edtech event. The organization's robust suite of professional learning resources feature online courses, consulting services for schools and districts, books, and peer-reviewed journals and publications. For more information, visit iste.org. Connect with ISTE on Twitter, Facebook and LinkedIn.