Creating Community in Online Classrooms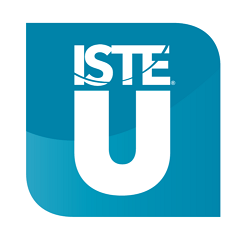 A strong learning community provides a safe and positive space for students grow and learn. Though online learning environments might mean students and teachers are physically apart from each other, building relationships and fostering connections with and between students are essential for learning. 
This course empowers K-12 educators to build a positive classroom community, implement effective communication strategies, and facilitate collaboration in a blended or online learning environment.
Course dates:
Open year-round! This course is self-paced and can be completed anytime within three months of registering.
For custom cohorts of 100+ educators, reach out to isteu@iste.org.
Related Materials:
Who it's for:
Teachers (K-12, any subject)
Instructional technology coaches
Instructional designers
Instructional coordinators / Curriculum developers / Curriculum specialists
Course details:
Course length: 5 hours
Cost: $19 Member/$25 Non-member
Course style: Self-paced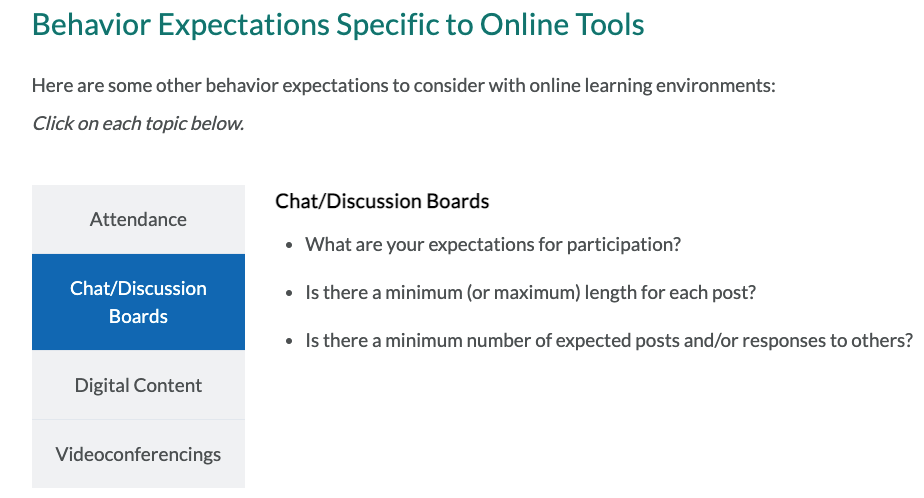 ---
Course Designer: Caitlin McLemore, Ed. D.
Caitlin McLemore is an award-winning educational technology coach, author, and consultant who works with students and teachers to ensure meaningful technology integration and to create and implement transformative learning experiences.
Caitlin earned an Ed.D. through Johns Hopkins University with a specialization in Technology Integration in K-16 Education. She also completed a B.A. in Elementary Education and M.Ed. in Educational Technology, both at the University of Florida. Caitlin is a Google Certified Innovator and Trainer. Caitlin was named an ISTE Emerging Leader in 2017 and the ISTE Outstanding Young Educator in 2018. She is also the co-author of the ISTE-published book Stretch Yourself: A Personalized Journey to Deepen Your Teaching Practice.