Hooray for you! The last few years in education have been a struggle, and you deserve kudos for making it through. No matter what path you're on or where you're headed during this time of transition, ISTE is here to support you! If you're interested in leveling up your skills, are curious about changing jobs or want to network with others to get advice, we have tons of resources to help you grow your career and reach your goals.
Connect and grow at ISTE Aspire
Reignite enthusiasm for your work and learn how to leverage your strengths to take your career to the next level at ISTE Aspire: Feb. 22. Registration is FREE for members! Learn more.
Find your perfect fit
Perhaps you'd like to transition to a new position, but could use some tips for creating an eye-catching resume, or you're looking for a reliable source for education and edtech job listings. We've got you covered!
Cover letters and resumes
Review these real résumés that ISTE members used to get hired! You can use these as guides to adapt your own resume.
ISTE Job board
The ISTE Job Board features education jobs in public and private schools from some of the most tech-forward schools and districts around. Search and filter to find the perfect fit for you!
Blog posts
Read the latest from EdSurge for valuable career advice and reporting from the field.
Build, grow, advance
If you're looking to build your personal brand, grow in your current role, or explore new roles, these opportunities are for you.
Webinars
Check out these recordings for insights on professional growth, then plan your next move. (Only available to members; log in to access.)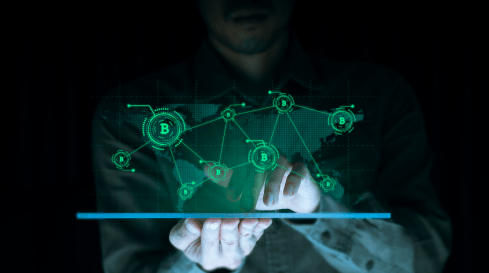 Hacking Your Professional Development
Presented by Fanny Passeport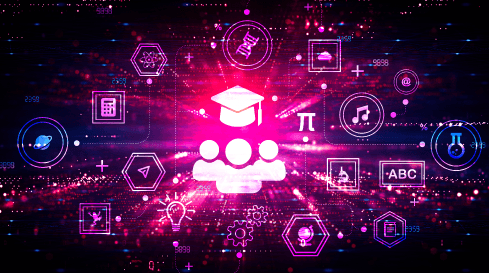 Breaking into the Space: Diverse Edtech
Presented by Desiree Alexander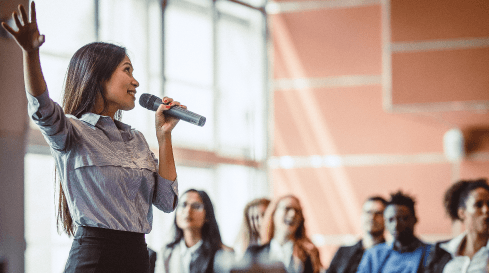 Are You Prepared to Be a District Leader?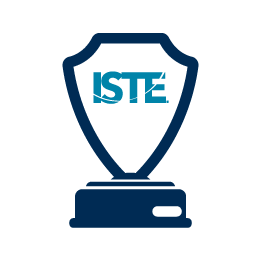 Awards
Apply for an ISTE Award to earn the spotlight you deserve and receive recognition from your peers, supervisor and the education community at large. ISTE Award winners add a mark of distinction to their résumés that sets them apart from others in the field.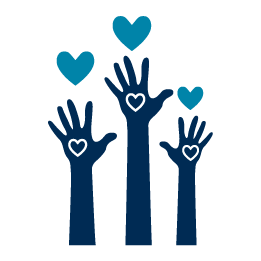 Volunteer
Serving as a volunteer is a great way to share your expertise, learn from others and grow professionally alongside other passionate educators. Volunteers enjoy leadership-building experiences, hone valuable presentation skills and provide input to the organization in meaningful ways.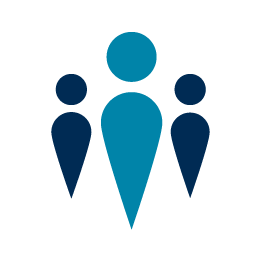 ISTE Connect
Want to network with other innovative educators and make connections to assist your career growth? All ISTE members have exclusive access to ISTE Connect, your online professional learning network that brings together educators from around the world with shared interests.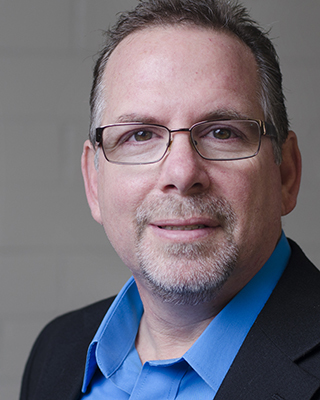 "I've never belonged to an organization that was as 'human' as ISTE is. Even though this is a group focused on technology in education, it's really about the people. ISTE provides the means for amazing educators around the world to connect, share and grow. It's not about egos ... it's about all of us being the best at what we do."
-- Dennis McElroy, Professor Emeritus of Education