ISTE delivers trusted year-round professional learning opportunities for all educators, coaches, and leaders
ISTE provides solutions to the challenges your educators are ready to overcome.
Virtual courses and learning events you can participate in live or view on-demand.
ISTE membership that puts your staff in touch with thousands of other educators you can lean on for support, ideas and collaboration - 24-7.
ISTE Certification, a competency-based program that helps PK-12 educators rethink and redesign learning activities with technology.
Books on relevant topics like digital citizenship, blended learning and equity.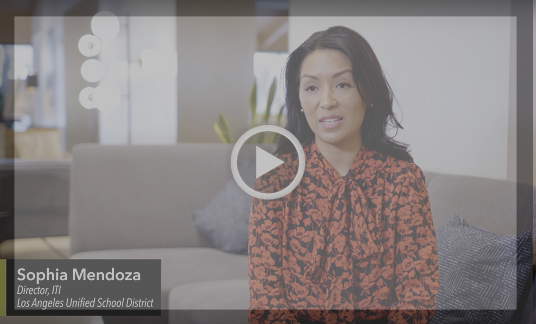 "We're winding down the initial, sudden shift to remote learning/working. It hasn't been perfect, but it has been great in so many ways. We certainly send a big shoutout to ISTE for helping us lay the foundation over the last few years as a primary support of our digital learning initiatives!"
— Todd Wesley, Chief Technology Officer, Lakota Local School District, Liberty Township, OH
ISTE offers package discounts on most of our professional learning offerings. Reach out to learn more.
Team Learning for Education Transformation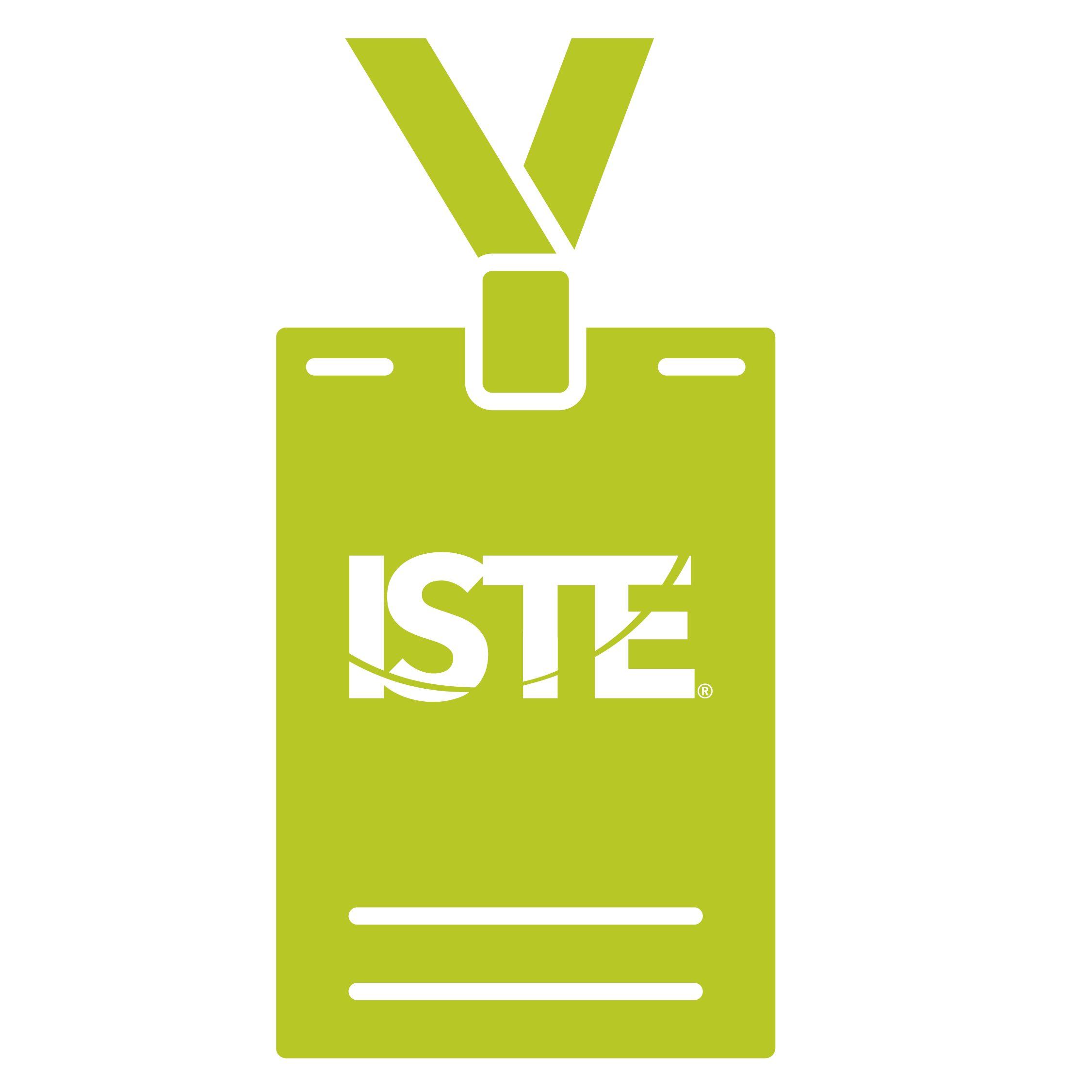 ISTE's immersive and collaborative events bring together educators who are reinventing education and using technology to help students drive their own learning. Our virtual and face-to-face events draw the most innovative education changemakers from around the world.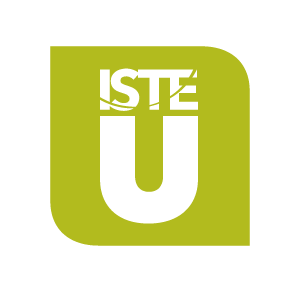 Online courses from ISTE U allow your team to tackle new, relevant topics and immediately apply what they learn in your schools. Staff can attend ISTE's Summer Learning Academy as a group, or participate in a variety of courses to fit everyone's schedule. Enroll a cohort of 10+ and save 25%.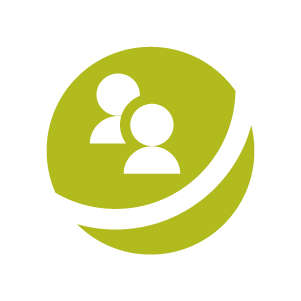 Unite the change-makers and build an entire team of experts with ISTE group membership. Your cohort of 10, 25 or 50 staff members will benefit from on-demand PD; curated resources like webinars, books and online courses; and connections to experts through our exclusive member community.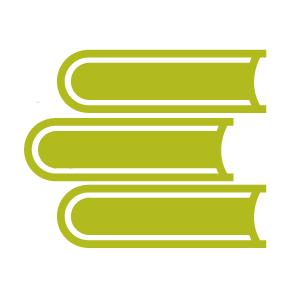 ISTE's bulk books program makes team-based PD a breeze, and you'll save 35% or more off the retail price when you order large quantities. Check out our bestselling titles, then email books@iste.org for details on bulk purchases.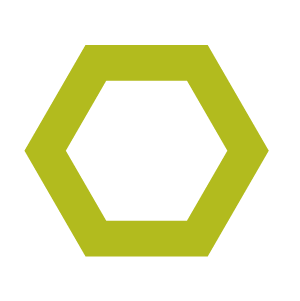 ISTE Certification for Educators is a competency-based, vendor-neutral certification that focuses on using technology to transform learning in meaningful ways. Enroll a cohort of educators to spark transformative change in your district.
We're proud to be working with these districts and many more!

Baltimore County Public Schools

Fairfax County Public Schools

Hillsborough County Public Schools

Indian River School District

Inglewood Unified School District

Lakota Local Schools

Los Angeles Unified School District

Modesto City Schools

Prince William County Schools

St. Vrain Valley Schools

Tuscon Unified School District

Washoe County School District
---
More Resources from ISTE and EdSurge
Interested in working with ISTE to develop the best professional learning program for your staff? We're eager to hear from you!
Fill out this form and an ISTE representative will reach out shortly.